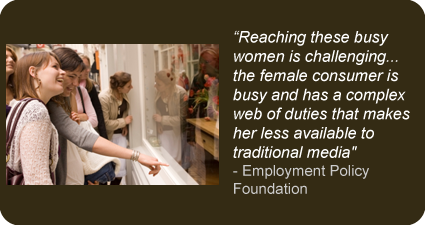 You will not want to miss the opportunity to promote your business and connect with hundreds of brides-to-be in the local region. This annual, one-of-a-kind event offers your business the opportunity to promote services, sell products, book appointments and consultations, grow your clientele, and build brand awareness. Studies show that consumers who can touch, taste, see and try your service or product are more likely to become your customer. We take all the things brides love and need and put them into one amazing event. As an exhibitor you will enjoy the benefits of:
Affordable booth space
Hundreds of ready-to-buy consumers
Face-to-face marketing opportunities
Over $10,000 value in event promotions and advertising
Comprehensive Marketing
Program ($10,000 value) – A well attended event is well advertised and the Southern Oregon Wedding Show has a fully integrated advertising, public relations & marketing campaign to promote the event, including:
Radio disc jockey promotions
Radio commercials for 2 weeks prior to event
Network television commercials
News coverage at event *depending on news availability
Facebook Advertising
Instagram Advertising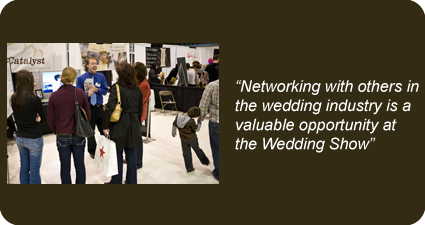 Exhibitor Rates Include
Black & white, opaque 8' draped back and 3' side walls
(Tabletop booths do not have side walls)
6ft Table and Two chairs
Electricity within 10ft (bring your own extension cords)
Show guide listing
Online link to your website
List of all attendee's who do not opt out of the mailing list
*Marketing materials in bags – $150.00
Set-up and Show Hours
Exhibitors should not tear down prior to 4pm or they may not be allowed to participate in the show again.